Moving, Changing, Growing...
NEW LOCATION: 880 Woodrow St NW Atlanta, GA 30310
This is our interim location.....We will occupy part of the Murphy Park Fairgrounds space while we prepare our own building for occupancy. We are getting back up a running with most of our weekly events. Some dates will continue to get filled in over the next few weeks. If you are interested in renting the space/booking the space let us know: booking@innerstellarent.com [subject] APACHE.
"That's what we will call ourselves"
'They were, in truth, all more or less outlaws, these young men [and women] who gathered at Paul Sourdes' studio – at least in the sense that their artistic ideas were not those accepted by conventional society. The name Apache appealed to them as a symbol of emancipation.' Les Apaches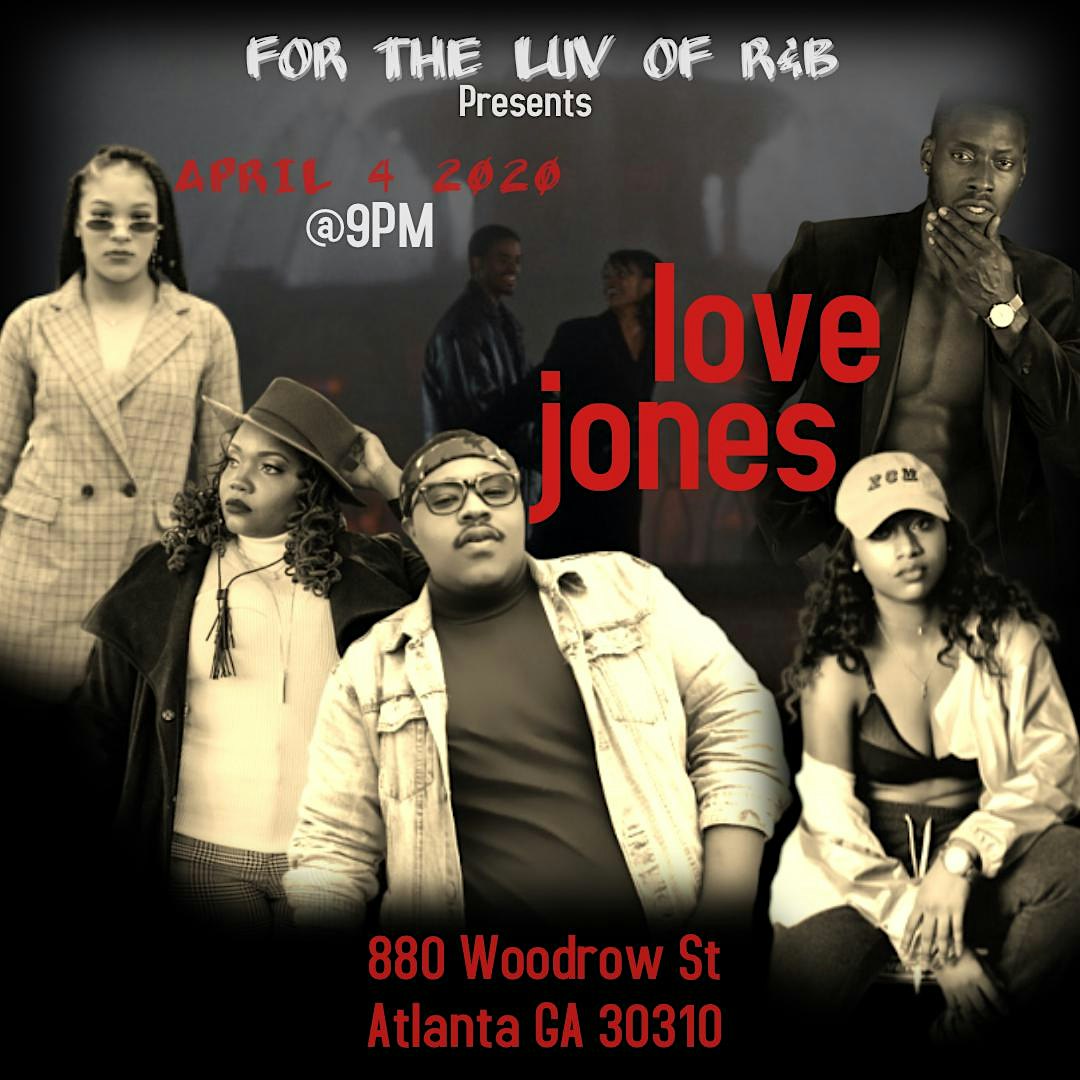 For the Love of R&B
Vibe Out Sunday's: Atlanta's All-Genre Open Mic!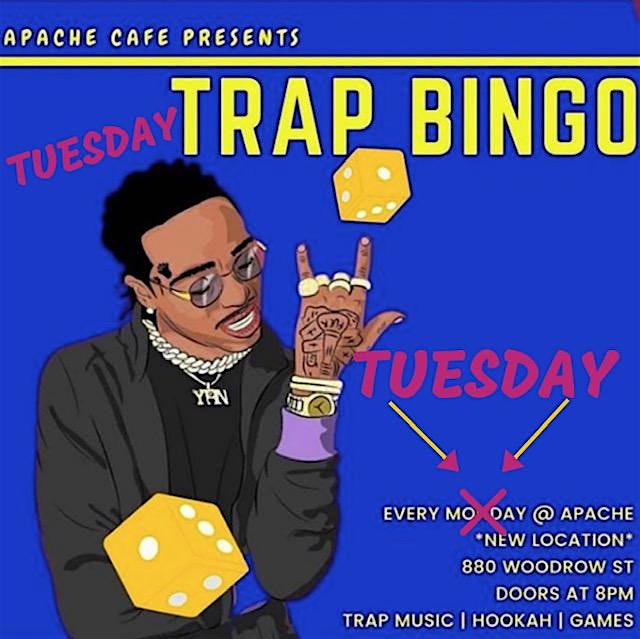 Trap Bingo!